03.10.2015 10:00 - 03.10.2015 20:00
The sale for this event has been closed.
Saturday, 03. October 2015, 10:00 - Saturday, 03. October 2015, 20:00
Postbahnhof am Ostbahnhof, Straße der Pariser Kommune 8, 10243 Berlin, Deutschland
View map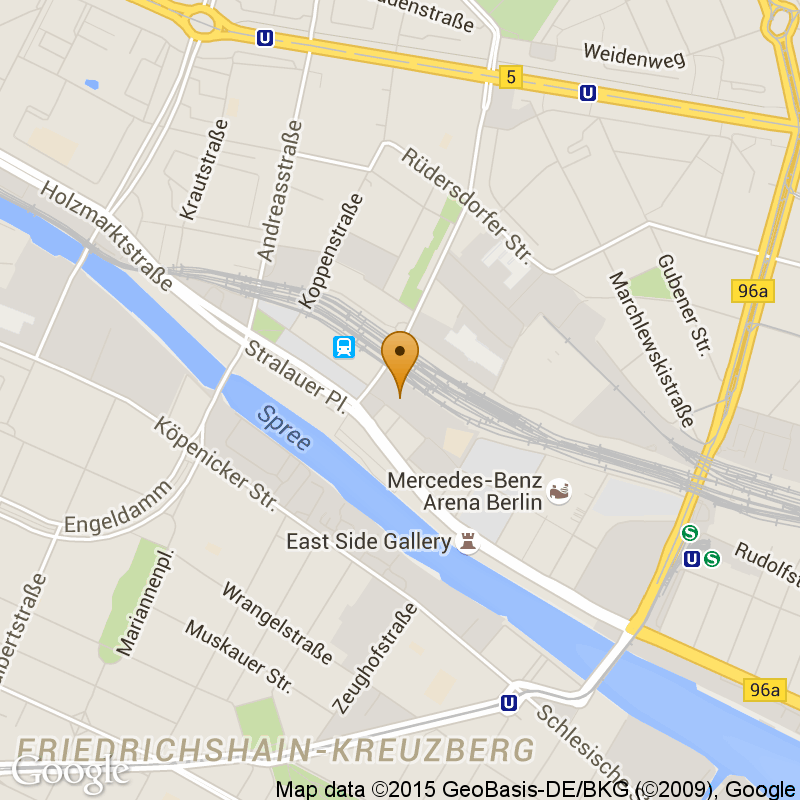 ---
Infos about the event
At meshcon we are developing concepts and open technologies for the Internet of things and local and fair production with a special focus to FashionTec. In 2015 meshcon joins up with Maker Faire Berlin for the first time, Web bring maker, IoT experts, industry representatives, fashion designers, producers, knitters, textile manipulator, software developers and DIY hardware makers. On Saturday 3rd October 2015 participants from across the world are joining the event in Berlin city.
About Maker Faire Berlin
The Maker Faire Berlin is a family-friendly Festival for inspiration, creativity, and innovation. After three successful events in Hanover the maker held fair for the first time in Berlin. The maker community in the postal station meets from October 3-4, 2015. Around 100 exciting projects and thousands of visitors are expected to together to have fun to exchange ideas and discover new things. The focus is "Touch and try out". Presented by make: www.make-magazin.de
---
Show your friends that you like it.

Organizer
For further questions regarding the event please contact the organizer:
MeshCon
| | |
| --- | --- |
| | Strasse der Pariser Kommune 8, DE-10243 Berlin |
| | +4917624387682 |
| | contact@meshcon.net |
| | http://meshcon.net/ |
Privacy
Corresponds to the German Federal Data Protection Act (BDSG). Please take notice of our privacy policy.